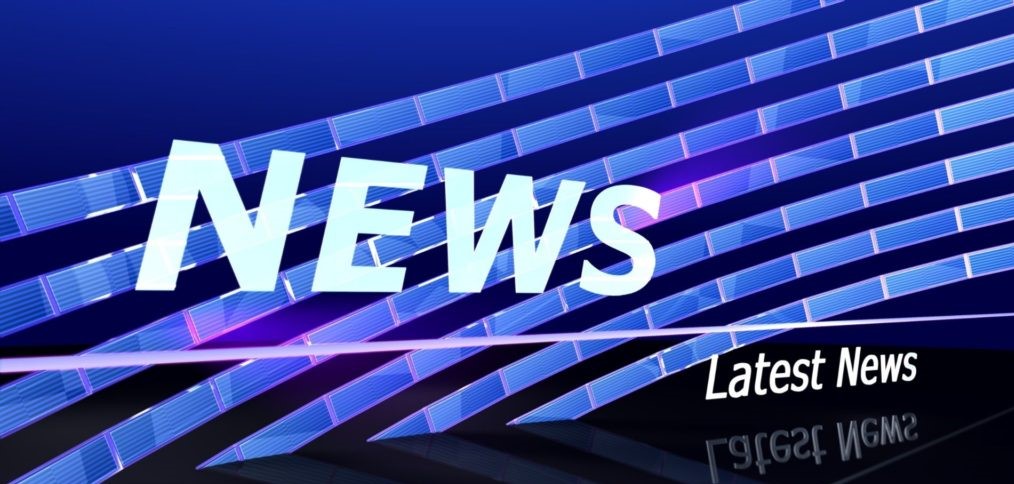 Quarter 3 Catchment Management Forums 2023/24
The Inkomati-Usuthu Catchment Management Agency will have the 3rd quarter Catchment Management Forum meetings 2023/24 for Sub-catchments namely: Sand, Sabie, Lower Komati, Upper Komati, Usuthu and Crocodile. These are platforms created by the IUCMA to promote community participation in terms of Section 80 of the National Water Act where decisions are taken by the affected and interested stakeholders.
The IUCMA hosts different forums once per quarter in a financial year. The 3rd forums will be according to the information below:
| Date | Sub-catchment | Venue |
| --- | --- | --- |
| 01/11/2023 | Sand | Acornhoek Meropa Constituency Boardroom (Bushbuckridge Local Municipality) |
| 02/11/2023 | Sabie | Mkhuhlu Nghonini Agricultural Office (Bushbuckridge Local Municipality) |
| 08/11/2023 | Lower Komati | Mzinti Community Hall (Nkomazi Local Municipality) |
| 16/11/2023 | Usuthu | Amsterdam Town Hall (Mkhondo Local Municipality) |
| 17/11/2023 | Crocodile | Lowveld National Botanical Garden (City of Mbombela Local Municipality) |
| 22/11/2023 | Upper Komati | Carolina (Chief Albert Luthuli Local Municipality Office) |
The forums play a huge role of updating the stakeholders about the operational and strategic information as well as the resource status of the water management area. The information updates assist's the stakeholders and alerts them about taking care of the water resources. Other sectors such as the government departments, private business and municipal also provide information which is presented in the forums. This is an opportunity for the forums not to be missed.
ITINERARY FOR CATCHMENT MANAGEMENT FORUMS 2023-24