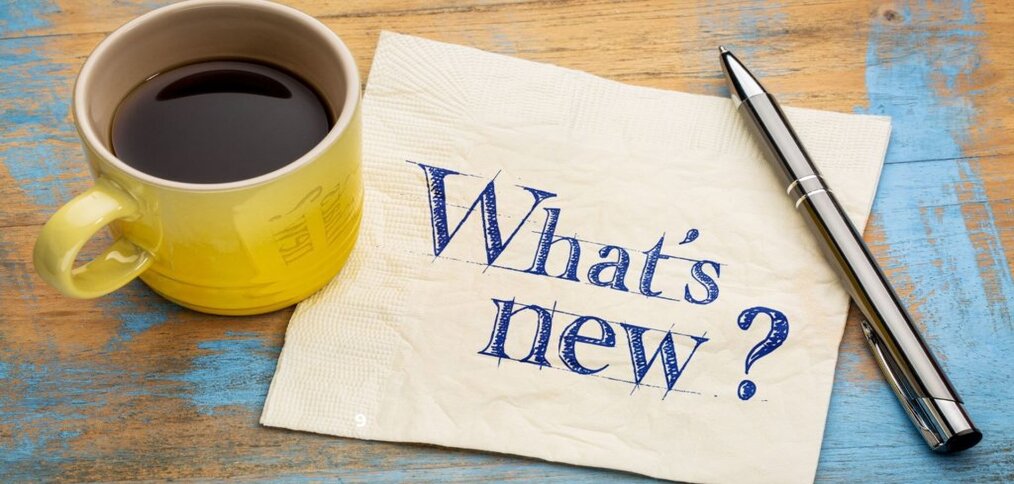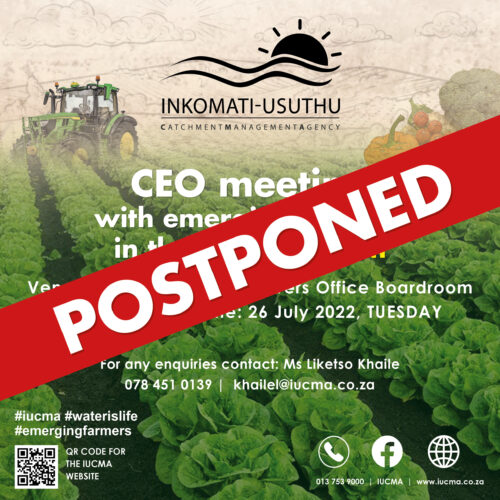 Water is Life!
It should be a priority for us to take care of it. The farming community is one of the largest water users in the country and farmers play a role in sustaining the food productivity and enhancing the economy. Inkomati-Usuthu Catchment Management Agency (IUCMA) dedicates efforts in assuring that the water resource is taken care of, and always invests time and distributes information about its mandate and operation to stakeholders such as farmers through Meetings, Exhibitions, Catchment Management Forums and Annual Tariff Consultations.
The IUCMA acknowledges the need to also support Emerging farmers and to grasp a feedback about the way it operates; therefore the IUCMA CEO Mr Lucky Mohalaba has planned a session to meet with the farming community of Lower Komati. The Malelane and Komati Mill Cane Committees are therefore invited to the session.
The event is postponed till further notice.